rewarding excellence in scholarship
Scholarship is a vital part of the collegiate experience, and one Nu Omega prioritizes. Both members and pledges are rewarded for outstanding academics with several generous scholarships endowed by generous Nu Omega graduates: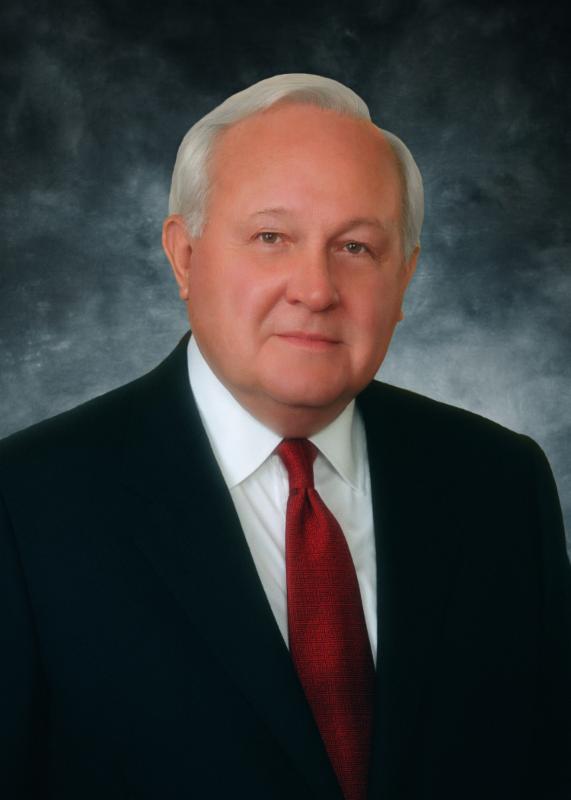 Mewbourne Scholarship & Leadership Award
Provided by Curtis Mewbourne (Oklahoma 1958)
Two separate awards, the Curtis W. Mewbourne Scholarship & Leadership awards are given each Fall and Spring to those undergraduate brothers who achieve at least 3.4 GPA. In addition, each academic year two to three members are selected as Mewbourne Leaders. The awards were endowed in 2015 with a one million dollar gift by both Brother Mewbourne and other Nu Omega brothers who contributed to the endowment. Brother Mewbourne personally hosts an awards luncheon each spring to present the awards to each undergraduate brother.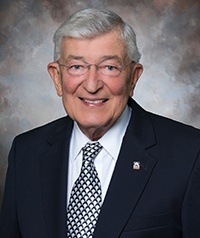 Doyle Scholarship
Provided by Charles Doyle (Oklahoma 1956)
The Charles T. Doyle Scholarship is endowed with the University of Oklahoma Foundation for the benefit of the Nu Omega chapter. The scholarship is awarded to member(s) of the chapter who are in a ROTC unit, will enter the military upon graduation, and who also demonstrate leadership & good citizenship. Chuck cited the strong influence Phi Gamma Delta and the military had on his life as reasons for creating this award.

Academic Achievement Award
Provided by the Phi Gamma Delta Foundation
The Foundation's Triple A is a $250 scholarship available to newly initiated members of Phi Gamma Delta who earn a 3.2 GPA during their pledging semester.