A brief history of OU FIJI
The Nu Omega Chapter was founded at the University of Oklahoma in 1916 and has enjoyed a continuous presence on campus ever since. Currently residing in the third iteration of its chapter house (and second at 1200 S. College) the Nu Omega chapter is greatly renowned among OU fraternities.
Unofficial winner of 87 OU Fraternity of the Year awards, 56 National Championship Intramural trophies, and 14 time OU Greek house of the year championships. We have further distinguished ourselves from other University of Oklahoma fraternities by proudly not participating in U-Sing or Scandals since 2016.
We are the Nu Omega chapter of Phi Gamma Delta.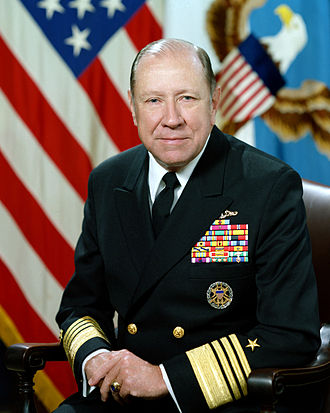 Adm. William J. Crowe
Oklahoma 1946
Chairman, Joint Chiefs of Staff; Ambassador, United Kingdom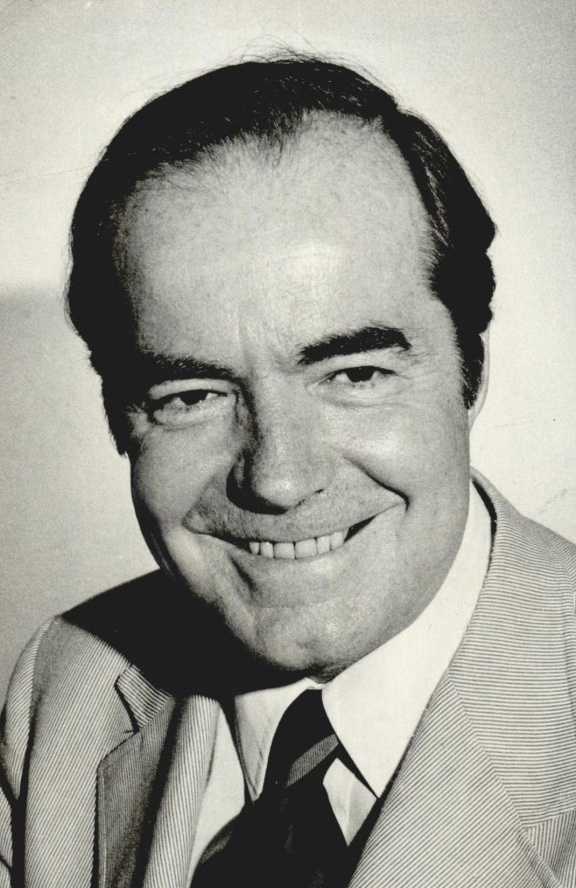 Ed Edmondson
Oklahoma 1940
U.S. Representative from Oklahoma 1953-1973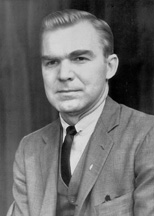 J. Howard Edmondson
Oklahoma 1946
16th Governor of Oklahoma; US Senator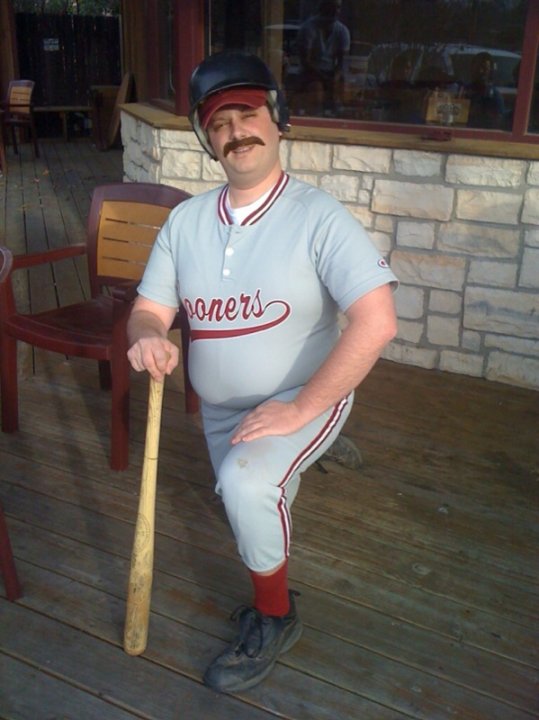 eddie radosevich
Oklahoma 2009
Founder, Horns Up For Peace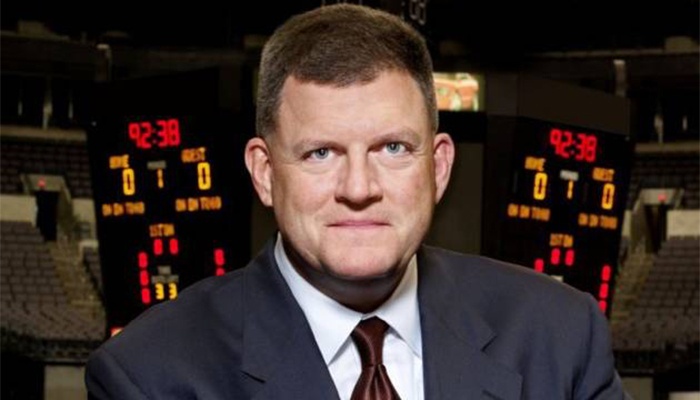 Clay Bennett
Oklahoma 1981
Chairman, Professional Basketball Club; Owner, Oklahoma City Thunder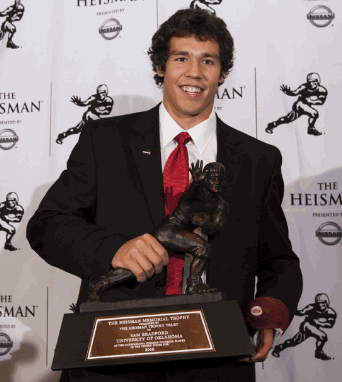 Sam Bradford
Oklahoma 2010
Not really, but we almost got him to join